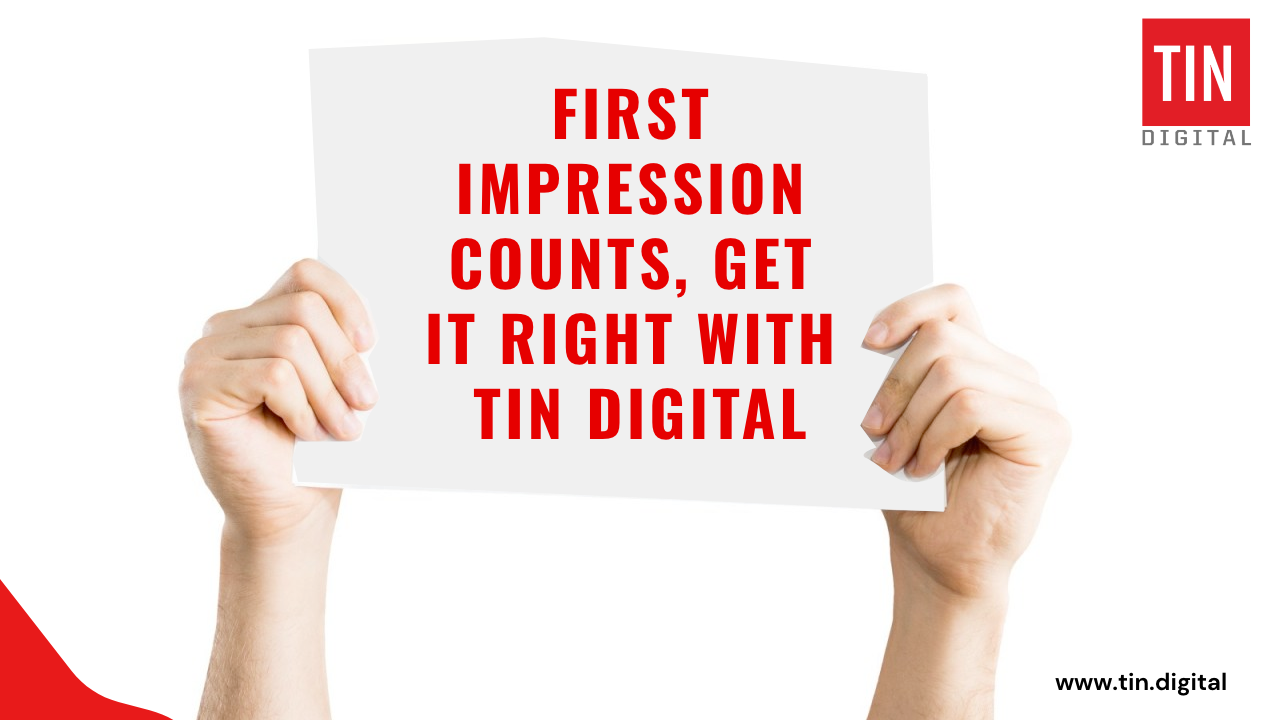 In this technological day and age, people use the web for everything important to sustain themselves. In the past, multiple businesses have counted on traditional marketing methods like word of mouth, billboards, and print advertising in order to increase the number of prospective clients and then at the end of the day- the conversion in clientele. In the tourism and hospitality industry reservations plays an important role. 
Moreover, the post-COVID-19 scenario survey depicts that you're more likely to get potential clients relying on search engines, online reviews, and how your website looks. The website design for the travel industry makes a huge impact on clients and their decisions regarding where they'll be confirming bookings. In fact, in one study, when participants were asked why they distrusted a website,94 percent of comments were about the design.
We firmly believe that an excellent website layout plays a very vital role in the ability of a booking to entice and convert the most motivated guests into a particular booking/ reservation. For the travel business, in particular, an amazingly designed website offers you the opportunity to present both the atmosphere and services that you are providing to your target audience in the most presentable manner. And while images can play a lot of importance in inspiring visitors, a travel site can't accomplish its purpose without great web design.
A website stands out from the crowd with its simplicity and representation of unique features in a single platform. We suggest our clients always elaborate attention to every detail in its layout and design so that the best features are portrayed and depicted in the best possible way for the audience to make the decision. A site should always incorporate straightforward travel information, helpful logistical details, and tips that can help visitors simplify the travel process without any hassle.
 The website and its design need to showcase the essence of your brand and your services, in particular. A responsive Website for the hotel industry plays as a remarkably powerful tool to establish your brand. A responsive website is bound to work across all screen sizes, be it smartphones, tablets, and laptops and we specialise in that domain.
We work with experienced professionals on every tiny bit so that the output looks best and creates a trust to sell your product and services even more. We create a fully customized look to match accordingly to your brand, we provide you with the ideal platform to take bookings and reservations. We as a service provider also give you the liberty to change the template whenever you need to – because your website represents your business, and we very well understand that and demand no compromise on the same.
So whether you're considering launching a new travel website, or you're ready to redo an existing one, we take the project as it is and make sure we leave no stone unturned. We want you to concentrate on growing your business, and not worry about the creation and development of any travel and hospitality website software. So go ahead, get inspired, and make your business the best it can be with our best in class services that will fulfill all your needs in one go.